⭐️⭐️⭐️Check our our new free class: A Parent's Roadmap for Confident, Healthy Kids⭐️⭐️⭐️
Crush your parenting game!
Vitalxchange gives you all the parenting support you need to raise your little bundle of joy into a strong, successful, resilient human!
One app for all your parenting needs
A bright future for your child
Whole child wellbeing through parent-child bonding & skill building
Play-based activities for bonding & skill development
Multi-disciplinary approach to identify and remedy gaps
Whole child wellbeing, prevention and foundation for future health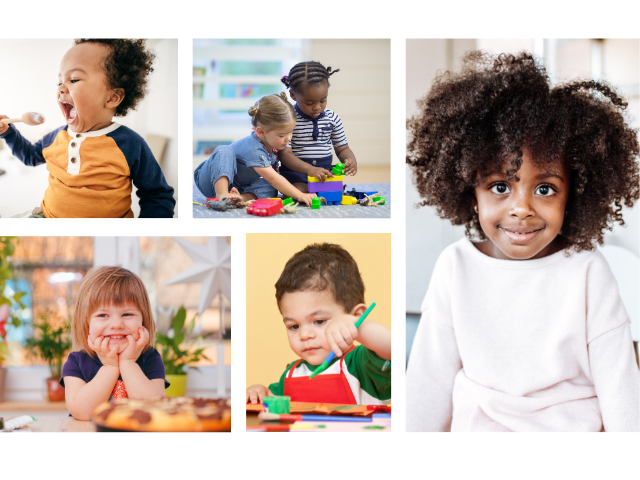 Increasing parental confidence and reducing stress
High-touch VitalGuide support for fast guidance
Network of experts to navigate challenges
Empowers, educates, and builds capacity in parents
Where heart meets healthcare
"My decision to join Vitalxchange was rather simple. As a pediatrician, I am well aware of the challenges faced by families of children with developmental delays. Vitalxchange aims to empower parents by informing, engaging and assisting families leveraging digital health and artificial intelligence modalities. The founders have a proven track record in bringing a vision to life. They had me at hello!
"We know an ounce of prevention is worth a pound of cure, yet few companies embody that mission in the way that Vitalxchange does. Connecting parents and childcare workers, those truly on the frontlines, with the education, resources, and tools they need to support a child's healthy development all around from the start is a simple yet incredibly powerful combination to change trajectories for our kids.
Real parenting experiences, real impact
At Vitalxchange, we celebrate the unique journeys, backgrounds, and choices of all families. We're here to provide unwavering support for every parent, because together, we build a brighter future for our children."
-CHARU RAMANATHAN & KETAL PATEL, FOUNDERS OF VITALXCHANGE
Give your child the gift of a lifetime of confidence & health