A Parenting Blog from our founders and community of early childhood professionals.
Our Parenting Blogs helps you stay current with the latest thinking from experts on diet, nutrition, parenting issues, and more.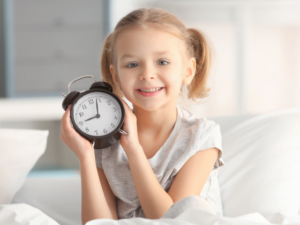 A daily routine and structure are key to building skills children need for growth.  As parents, we want to equip our children with the skills
Read More »
Want to be the best parent you can be to your amazing child?
Sign up for our free trial – You get free access to our platform for 90 days (a $180 value)* – no credit card required.
What you get:
Weekly personalized parent and play activities to do with your baby
Your own parenting concierge to make sure you and your family are doing well
Specialists to help answer questions on specific child development topics 
Sign up now and we'll send you details about the program and how to participate.
*After 90 days, a credit card will be required and you will be charged $60 per month.  There is no commitment and you can cancel anytime.